Our Fleet, Toys Tools Thank You Very Much!
We do have a few "toys" "tools" in our fleet of recovery vehicles.
Jeep XJ, a.k.a. Chereoke
Nodwell, a.k.a. The Noddy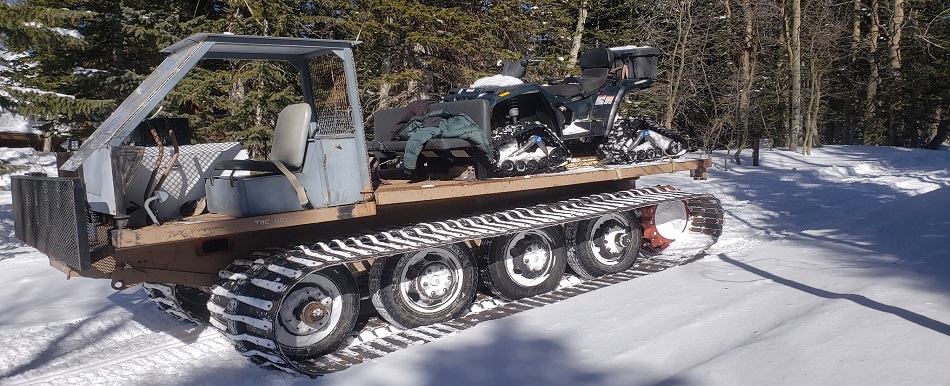 1970 Kaiser 6x6- a.k.a. The 5 Ton Beast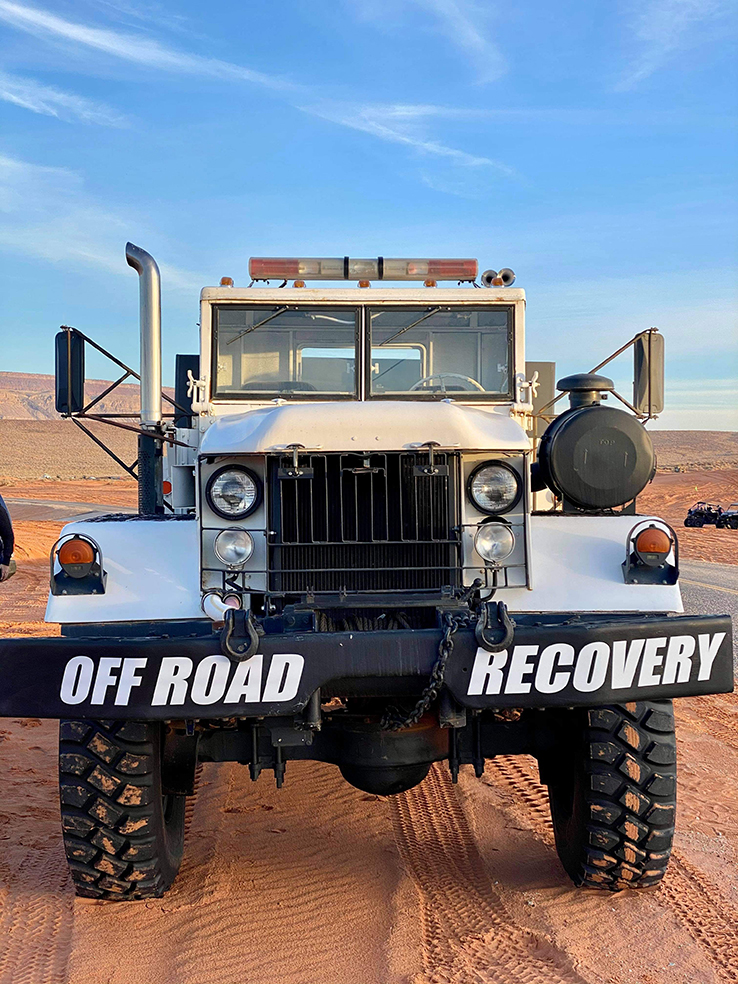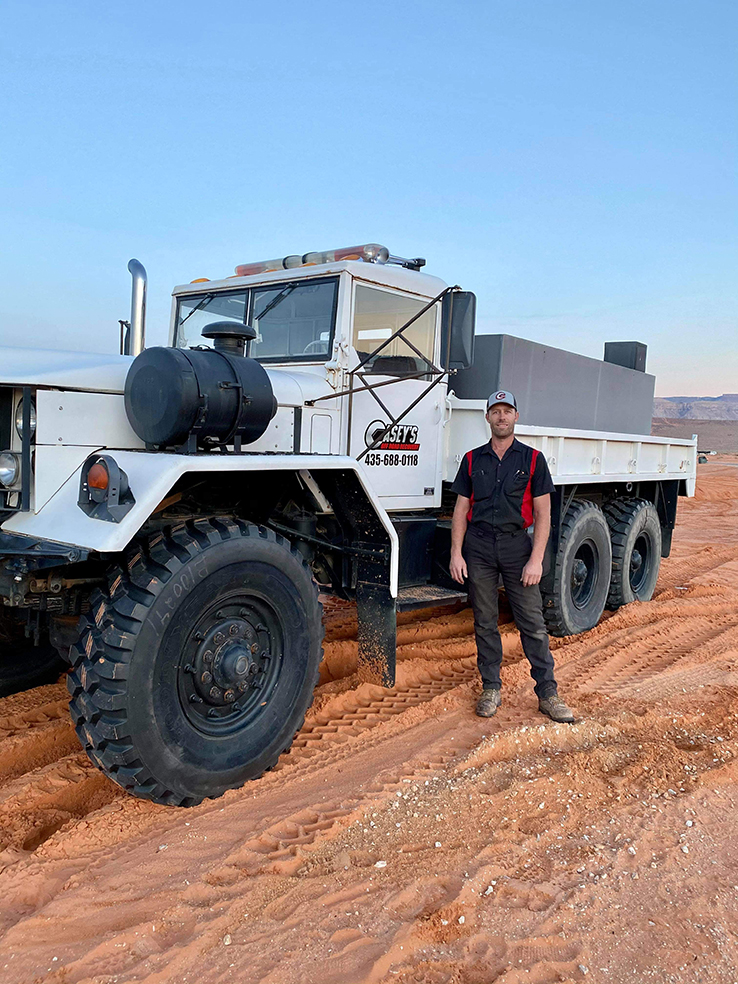 1970 Kaiser M813 with winch

Mass
21,020 lb (9,530 kg) (empty)
Length
26 ft 7 in (8.10 m)
Width
8 ft 2 in (2.49 m)
Height
9 ft 9 in (2.97 m)
Engine
Cummins NH250 240 hp (180 kW)
Transmission
5 speed x 2 range
Suspension
Live beam axles on leaf springs
Operational Range
350 mi (563.3 km)
Max Speed
52 mph(84 km/h)
Type
5-ton 6x6 truck
Place of Origin
United States
Manufacturer
AM General
Produced
1970-1982
Suzuki Samurai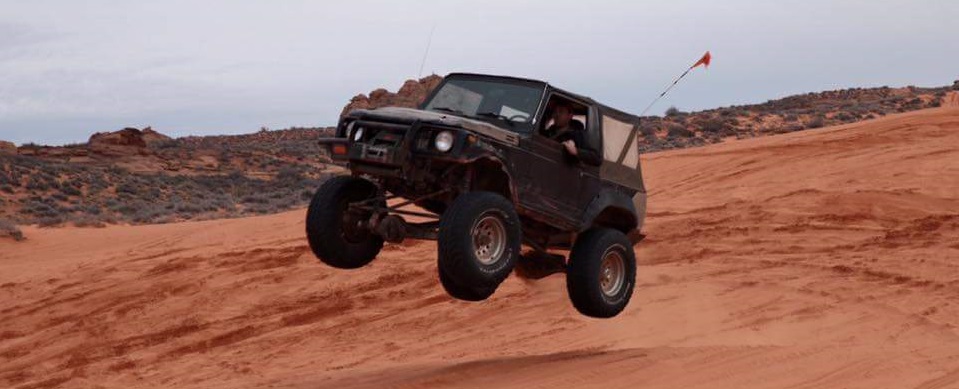 Swag Store Coming Soon...